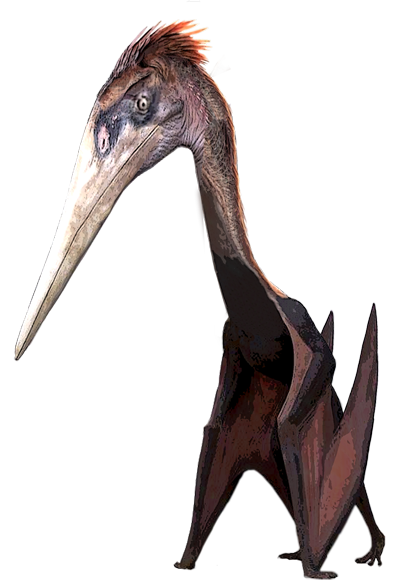 Finally it's time to go public about this book project!
Only a few select people have known that I have worked on a sci-fi novel over the past couple of years. When I started I wasn't sure if would ever be able to finish it, but now the last chapter of the first book has been written!
That doesn't mean it's finished though… There's a couple of rounds of edits to be done, but I'm now certain that it's going to be at least this first book, hopefully followed two more to make a trilogy. And after that, maybe more!
I will post my progress on this website, so please stay tuned!